California Poker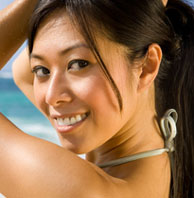 Welcome to Pokerfornia! We are the one and only authority site for poker players in California. This will be your one stop shop for the best California poker room reviews and information. We will regularly be adding trip reports from our loyal visitors. We are also following the CA poker legislation closely with our California poker news section. Good luck at the tables.
Subscribe to the Pokerfornia newsletter to receive up to date information on poker tournaments and casino promotions in California
Sacramento Poker
Sacramento Poker Rooms
Sacramento poker opportunities are numerous. There are plenty of casinos and poker rooms for the aspiring player. Pokerfornia has reviews of the Colusa casino, the Gold Country Casino, Lucky Derby and even the FLB sports bar / casino. Keep in mind that we are adding reviews all the time, so If you can't the casino you are looking for please do the following:
1/ use the search function and type in sacramento
2/ email us the name of the casino that you
Here are some reviews of Sacramento poker rooms (updated as of 9/7/2008) :
This article is from Pokerfornia which provides the leading information and reviews on California Poker Rooms .
If you play in the Sacramento area, we also recommend that you join the Myspace Sacramento Poker Players Group. This will allow you to network with other players and discuss local opportunities.
Here are some pictures of the top  sacramento casinos:
* Lucky Derby sacramento poker room: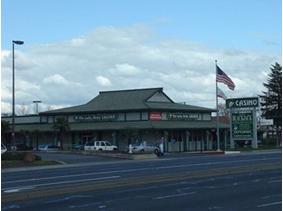 * Colusa sacramento poker room: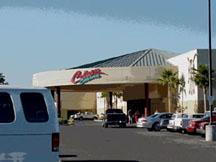 Tags: california poker rooms, northern california poker, Poker in California, sacramento poker
Leave a Reply