Archive for the 'CA News' Category
This article is from Pokerfornia, the leading source of California poker casinos review.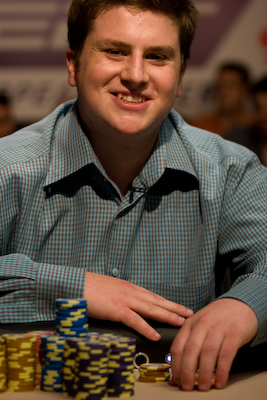 WestmenloAA is a well known poker player from Menlo Park, California. At only 20 years of age, and with his 4th place finish at the European Poker Tour Championship in Monte Carlo, his live winnings exceed 1 million dollars.
Copyright © 2010 Pokerfornia.com