California Poker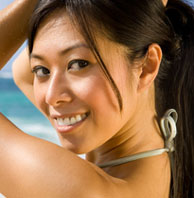 Welcome to Pokerfornia! We are the one and only authority site for poker players in California. This will be your one stop shop for the best California poker room reviews and information. We will regularly be adding trip reports from our loyal visitors. We are also following the CA poker legislation closely with our California poker news section. Good luck at the tables.
Subscribe to the Pokerfornia newsletter to receive up to date information on poker tournaments and casino promotions in California
Good2cu
Good2cu is a sick poker phenom
Andrew Good2cu Robl is a nosebleed stakes online poker player. Andrew is no stranger to the live scene and has some televised appearences including Poker After Dark. Good2cu has been one of the most successful online players these last couple of years, grinding a *VERY* substantial bankroll from the smallest stakes all the way to the Rail Heaven Table on Full Tilt Poker with blinds of 500/1000 ! Did you know that good2cu is famous for his prop bets ?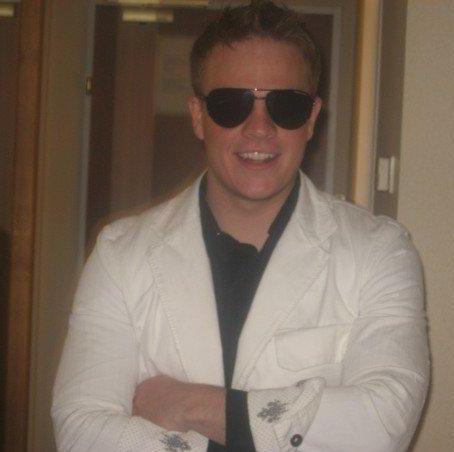 Good2cu's Bellagio Bathroom Prop Bet
The following is really one of the craziest prop bets we have heard of in a long time. A player known as Jay bet Good2cu and player "traheho" that he could live in a Bellagio bathroom for thirty days ! The amount wagered is undisclosed but it is widely rumoured to be in lower six figure range. Jay gave then 2 to 1 odds on his bet.
Here were the conditions for the prop bet:
1. No computer.
2. 400 minutes of cell phone use for the 30 days.
3. A small DVD player will be allowed into the bathroom.
4. No one is allowed in the hotel room except for Room Service. A friend of Jays can drop off food and supplies but cannot talk to Jay.
5. Room service can deliver food no more than 4 times in a 24 hour period.
6. Jay can not use any drugs.
7. Curtains to the room are closed. He is allowed to open/close the door.
You may be wondering what Jay was thinking, whether he was out of his mind or just badly needed the money. No one knows for sure, but these high stakes poker players sure have unconventional ways to have fun. Robl actually had a webcam recording video 24 hour 7 to make sure he wouldn't leave the premises of the bathroom. Here is a spashot of the webcam were it looked like he was going to leave…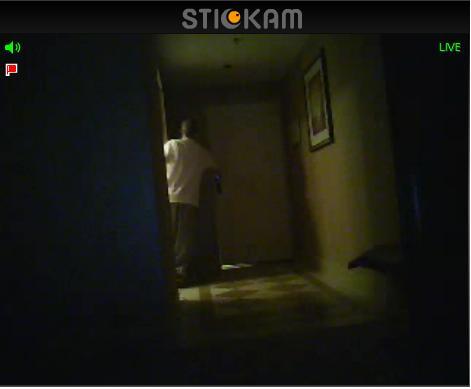 So what happened ?
At first, Jay seemed OK and was generally optimistic. However, depression started to creep in. Staring at bathroom walls all day gets to you after a while. On top of this, Jay displayed a lack of discipline in his eating and sleeping patterns. He would eat a lot of junk food, Mc donalds, pizza and Arbies 🙂 These unhealthy eating patterns were compounded by his constant isolation which led him to feel occasionaly depressed.
So Who won ?
We won't tell you ! Well, we'll just say Good2cu and his pal had to dish out a lot of money to Jay 🙂
Good2cu on Poker After Dark
Good2cu made a guest appearence on Poker After Dark. The episode was called "Nets vs Vets" and opposed a team of online pros to some seasoned veterans. This was to settle the debate of online players being inferior to live players.
The online player lineup was: Tom "Dwan" Durrr, Brian "Sbrugby" Townsend and Andrew Good2cu Robl.
The pro line up was: Doyle Brunson, Johny Chan and Huck Seed.
Unfortunately Good2cu lost this winner take all sit and go. He was put at a decision for all his chips facing Tom Dwan who check raised him on the flop with a set. The winner of the session was brian townsend. He faced Doyle Brunson heads up in an epic battle. This was a great episode and we highly recommend that you watch it.
We hope that you enjoyed this article on Andrew Good2cu Robl, commonly known as Good2cu from the people that know his most. We wish him the best in his poker career and we are hping for more televised appearences to come.
Go Good2cu ! Go !
Go Good2cu ! Go !
If you are a Californian player, please check out this page on California poker rooms
Tags: andrew robl, good2cu, poker phenom
2 Responses to "Good2cu"
blerpington Says:
October 13th, 2009 at 12:49 am

ship it holla

admin Says:
October 13th, 2009 at 3:42 am

As the webmaster behind the scenes here, I can say that this is in fact the real Andrew.

What a baller this guy is…. I also hear he gets all the chicks…
Leave a Reply