California Poker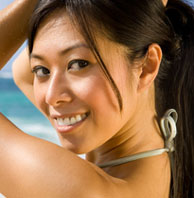 Welcome to Pokerfornia! We are the one and only authority site for poker players in California. This will be your one stop shop for the best California poker room reviews and information. We will regularly be adding trip reports from our loyal visitors. We are also following the CA poker legislation closely with our California poker news section. Good luck at the tables.
Subscribe to the Pokerfornia newsletter to receive up to date information on poker tournaments and casino promotions in California
Fantasy Springs Poker Room, Indio CA | Review
Fantasy Springs Casino takes gaming to a whole new level as the hottest upscale facility in the California Palm Springs area. Poker lovers will flock to the vibrant action that mirrors the fast-action gaming seen in hot spots like Las Vegas and Atlantic City.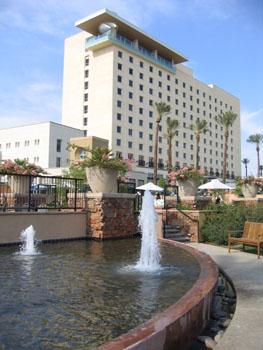 Fantasy Springs Casino Cash Games:
The poker room at Fantasy Springs Casino is the place to see and be seen. Poker players from across the globe flock to the room for its lively games. Tournament action gets underway twice a day every day. Games feature no-limit Texas hold 'em and a casino specialty Crazy Pineapple Thursdays. Fantasy Springs Casino poker room opens each day at 11:00 am ready to greet eager players looking to get that first hand dealt and the first jackpot in their pocket.
Fantasy Spring Tournament Schedule:
Monday Poker Tournaments:
Tournament play gets underway on Monday afternoon with a no-limit Texas hold 'em tournament at 1:30 pm. The buy-in fee is $30 for $8,000 in chips. This same tournament format plays out on Wednesday and Friday afternoons with the buy-in fees increasing to $40 and $50 respectively. The chip amount received remains the same. Saturday and Sunday sees a similar version of this tournament. The only changes are a $60 buy-in with $9,000 chips on Saturday and $70 buy-in for $9,000 in chips.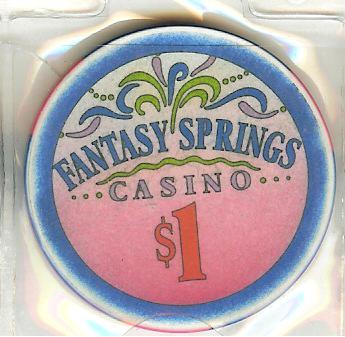 Evening  Poker Tournaments:
Every night features a version of no-limit Texas hold 'em tournament play at 7:30 pm. Monday has a $50 buy-in for $10,000 in chips and Wednesday increases the buy-in to $60 for the same chip amount. Friday evening takes the stakes higher to 12,000 chips with a $110 buy-in. The evening event on Tuesday, Thursday and Sunday is a $44 World Poker Tournament Tier 1 satellite event.
A No-limit Texas Hold 'em tournament takes place each night at 5:00 pm. Monday thru Friday features a tournament event with $20 buy-in and 16 player bracket set-up. For the weekend events this changes to a $30 buy-in and 32 player bracket set-up. There is also a No-limit Texas Hold 'em tournament in the evenings at 11:00 pm. Players are subject to a $30 buy-in fee for $6,000 in chips. It occurs each night of the week except for Saturday. Here the tournament event is at 8:00 pm with an $80 buy-in for $10,000 in chips.
Fantasy Springs Special tournaments:
Fantasy Springs Casino is host to a World Series of Poker Tournament satellite event each June. This year's event takes place on June 21st. Winner receives a $15,000 seat at a world series of poker event at Bellagio Cup in Las Vegas. Additional winners will also receive a seat at the bi-weekly $44 satellite event tournaments.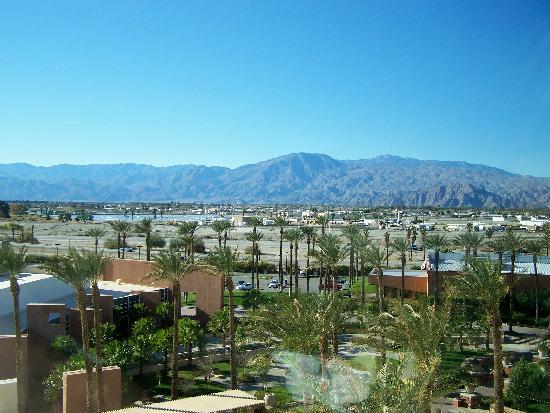 If you prefer playing online rather than live, then we recommend you play at the most famous poker site: Pokerstars. Get started by visiting the Poker Stars Download page.
Tags: california poker rooms, Poker in California, southern california poker
Leave a Reply